The desire to offer to all the employees the best welcoming and natural environment possible came true by the realization of a singular garden in an economic zone with a strict organization. Thanks to regular humus and organic soil enricher inputs, around a hundred of trees, bushes and plants transformed an unattractive land to an authentic green oasis. Even the offices roofs were vegetated, which made the energetic bill decrease pretty much.
Supported by the Department of Natural Resources (DENR), our teams took part to a lot of reforestation projects on Cebu island. This engagement became even more ambitious after the acquisition of a land in an amazing mountainous site, 30km far from the city center.
This is where Kor Landa is developing the project "Lakeview Cebu" with enthusiasm.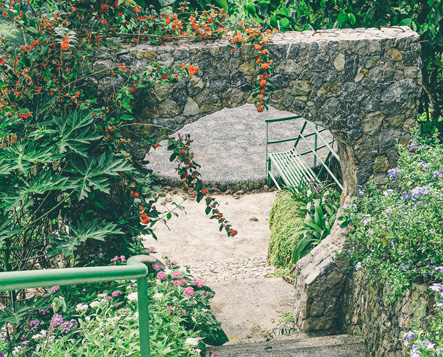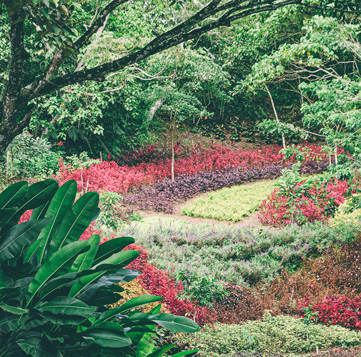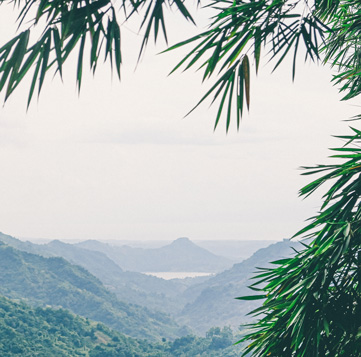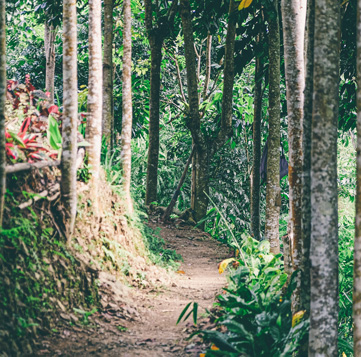 A 7 HA ORNITHOLOGICAL RESERVE
Within the years, as nature was reasserting herself, the site became a sanctuary for a lot of birds and among them, some couples of endangered endemic species.
Irrigated by a lot of sources, the domain overlooks the lake reservoir which supplies water to Cebu City. At 700 meters high, it enjoy a low thermal range (24 to 28°C year round) and a micro-climate, ideal for a lot of plants.
Initially for the production of plants intended for the reforestation, the nursery became in a couple of years the most important plants multiplication center on the island.
The sale of plants and flowers to parks and garden professional enable the local community to have a regular salary.
Over time, it should enable the project Lakeview to be self-funded.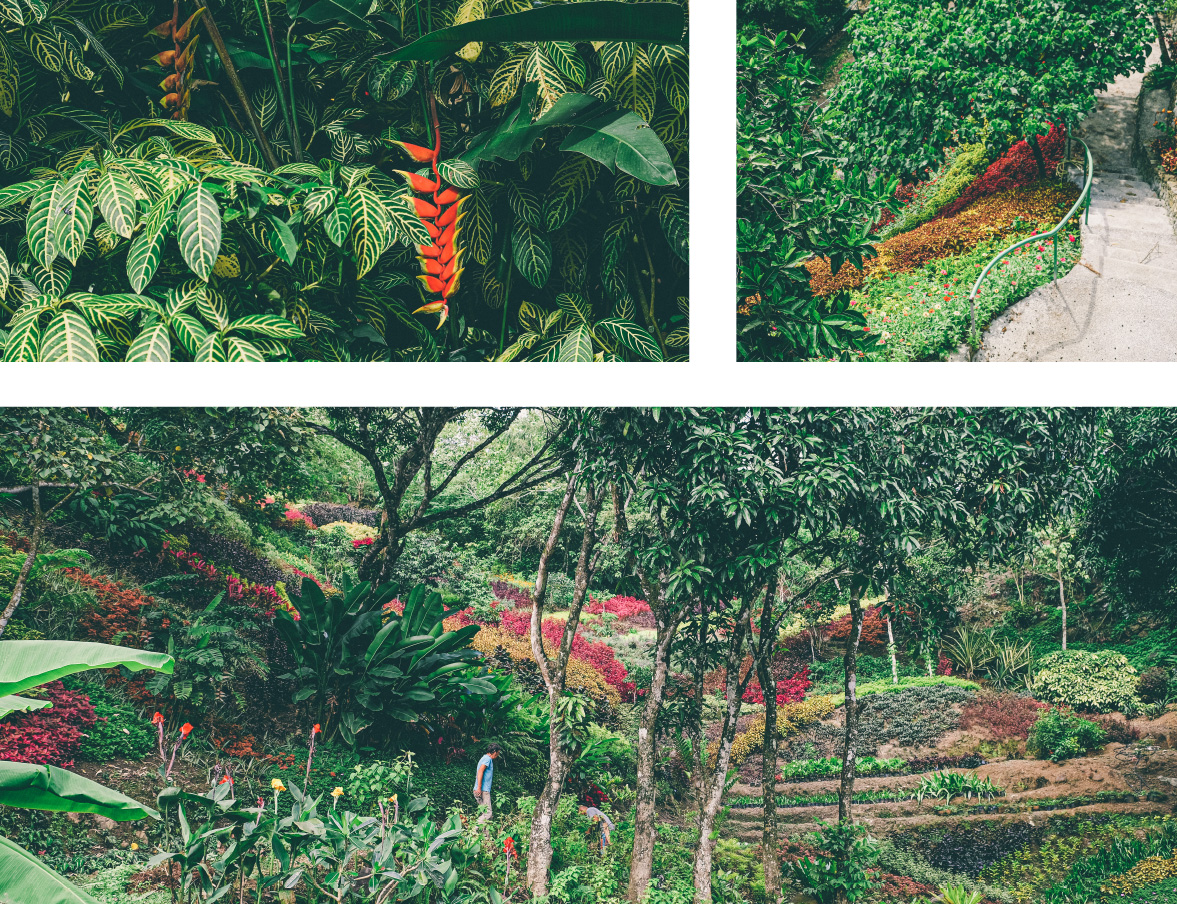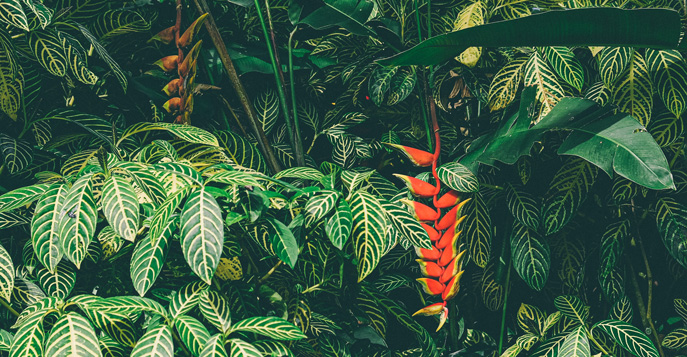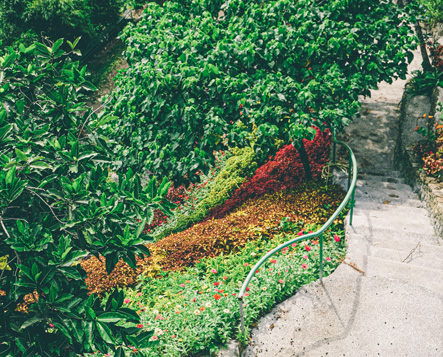 All those actions were possible thanks to the eco-social process of LES CHAMANES (www.leschamanes.com). Through the S.A NATURE, the group funded the first workshops providing that the company could guarantee the production of all its exclusive collections.
This commitment is being honored since almost 40 years.